How It Works
---
3 easy steps to a beautiful property
Phone consultation and proposal

Landscape Images of Texas first provides Houston customers with a phone consultation and a full proposal to ensure you fully grasp what you're getting out of our landscaping process and installation for your space.

Custom system design

Our custom system design with Houston, TX focuses on your property and what works best for your specific space. No two properties are the same, and we at Landscape Images of Texas cater to you in particular with custom system design needs.

Scheduled maintenance

With scheduled maintenance, Landscape Images of Texas keeps your property looking its best. This scheduled maintenance can be arranged just as you require it, so you can have the beautiful landscape you want without worry.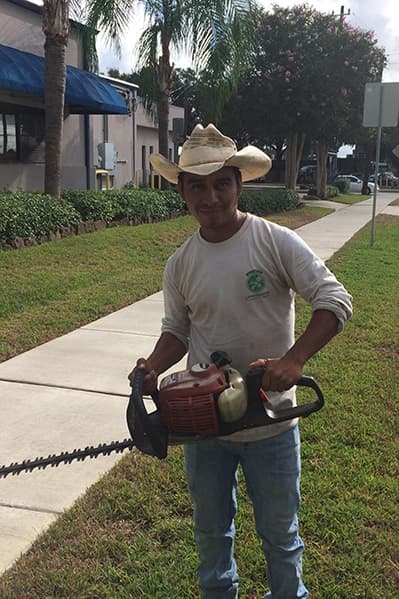 Our Services
---
Landscape Images of Texas provides a full range of landscaping services for our customers of Houston. Your property can look its absolute best while causing you no worry, and all you need to do is leave it up to the professionals at Landscape Images of Texas. From regular mowing for a busy household, to tree trimming and irrigation services, a consultation will let you know just what you need for the landscape you're really looking for.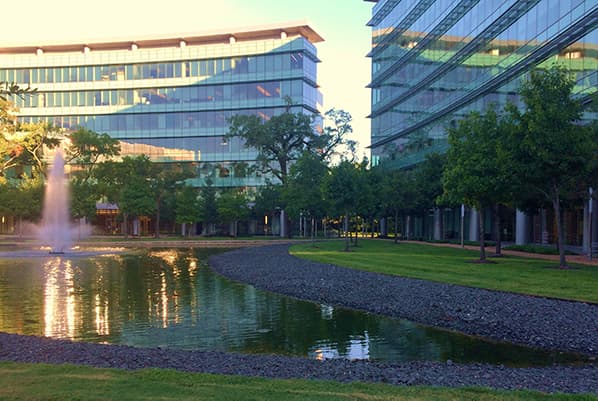 Promotions
---
Promotions allow us to give our Houston community just what they need for affordable and convenient landscaping services. From your first consultation, to repeat services, you can expect an experience you can be satisfied with.
Free phone consultation
A phone consultation puts you in touch with one of our Houston professionals, giving you someone you can speak to about your landscaping needs. Your consultation is complimentary, letting you feel confident about your landscaping needs.
5% all pre-paid service
Each time you pre-pay for your landscaping services with Landscape Images of Texas, you get to enjoy 5% off all pre-paid services. From lawn mowing and planting, to spraying and irrigation installations, pre-paid services are simple and affordable.
Why Choose Us
---
We strive to be the go-to commercial landscaping company for Houston businesses and organizations. Our treasured customers rely on us to provide prompt service, flexible scheduling, and flexible professionals amongst other advantages.
Maximum Value
Your landscaping services in Houston, TX with Landscape Images of Texas are held to the highest standard. We stand by our professional landscaping service and process.
Prompt Service
With Landscape Images of Texas prompt service, our Houston customers aren't left waiting around for the landscaping services they need to make the most of their property
Flexible Scheduling
You should be able to get the landscaping services that you need without having to wait around. Our flexible scheduling works with you and your schedule.
Vetted Professionals
With a full team of vetted professionals at Landscape Images of Texas, you only have experienced pros working at your Houston, TX property.
Site Cleanup
If you have a complex landscaping job in Houston, TX, you shouldn't have to go with messes causing an eyesore. Landscape Images of Texas professionals clean up your site for a perfect finish.
Houston, TX Focused
Landscape Images of Texas is proud to serve the Houston, TX community as a whole with their assorted landscaping needs. We strive to be a pillar of the Houston, TX community, keeping the area beautiful.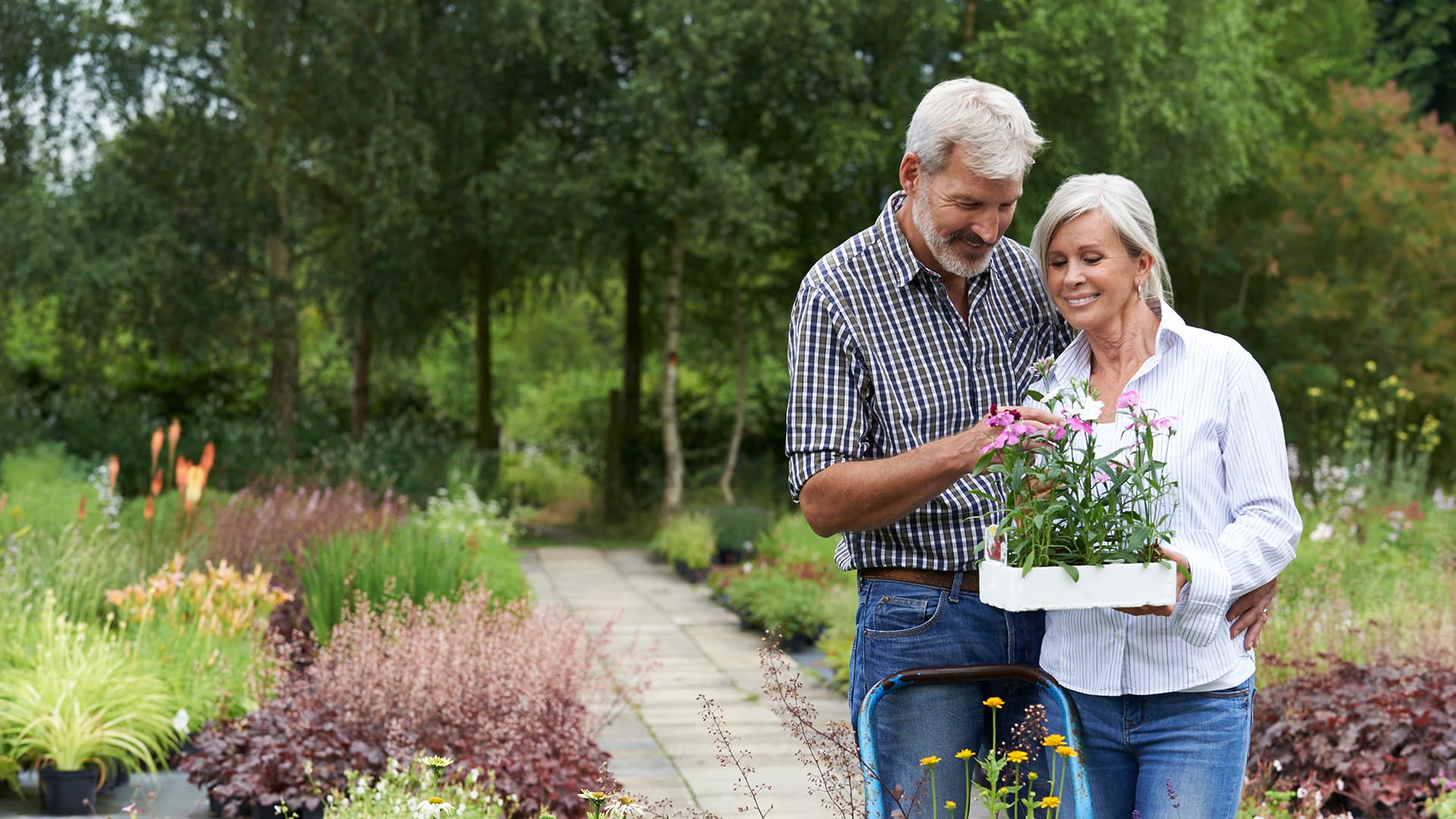 Maria G. | Houston, TX
"Landscape Images of Texas delivered results on-time and on-budget! Thanks for all the help!"
---
Call Now!
Simple pricing for everyone
---
Affordable pricing for Houston, TX residents allows us at Landscape Images of Texas to be the answer you're looking for in your landscaping needs. Pricing is laid out during your initial free consultation.